Forgotten Username For AmiSphere Login
In order to login to AMIStore you must use your registered AMISphere login details. The AMISphere username is 8 characters long containing letters and numbers, it is case sensitive.


1. Run the AMIStore application and click on the Login icon on the left hand vertical icon bar.

2. The login window will be opened as shown, click the ? icon to the right of the white username text box: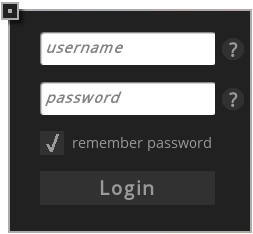 3. On clicking the ? icon, the following window will be displayed: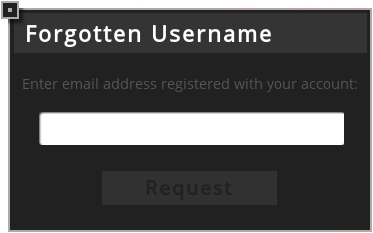 4. Click on white text box and it will highlight red ready for you to enter your email address that you registered with your AMISphere account: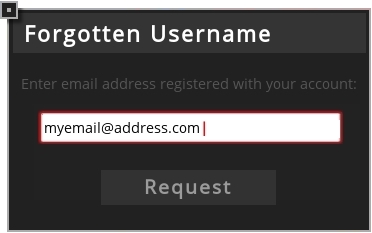 5. Click Request button and your username details will be sent to the registered AMISphere email address.



&copy 2015 A-EON Technology Ltd. All Rights Reserved.